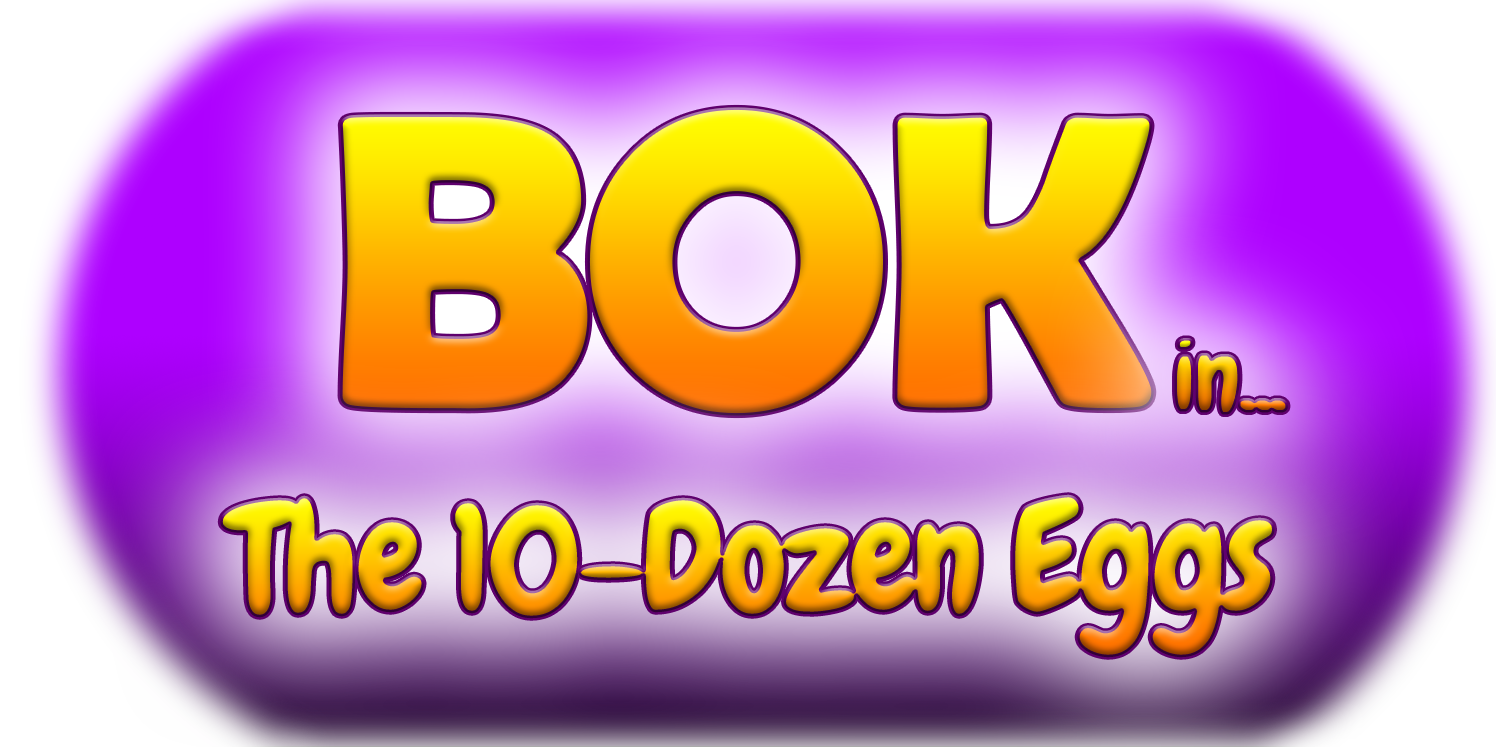 Bok
A downloadable game for Windows
Bok in... the 10-dozen eggs 🐔
A platformer where your only option is to flap! Part of a series of 12 monthly games to be released throughout 2019! Made in (regrettably) around 2 months.
Someone has stolen and scattered the precious Golden Eggs! Your mission - should you choose to accept it (you do have to, actually!) - is to flap them off each level in turn.
Knocking the last Golden Egg off each level will unlock the door to the next. Beat all 8 levels to complete the game and defeat the bad guy who stole the eggs!
Controls
Movement: Left Stick / WASD
Camera: Right Stick / Mouse
Jump/Flap/Bok!: (A) button / Spacebar
Focus Camera: Left/Right Trigger / Shift
Price
Would recommend downloading for free; it's only a quick prototype. Don't feel bad! However any donations would be very much appreciated and will win you a credit in future projects ;)
Special Thanks
Katie Coughlan, Max Chapman, Hayley Osborn, and anyone else who has supported me along the way 😄
Download
Click download now to get access to the following files: